Medical law and civil liability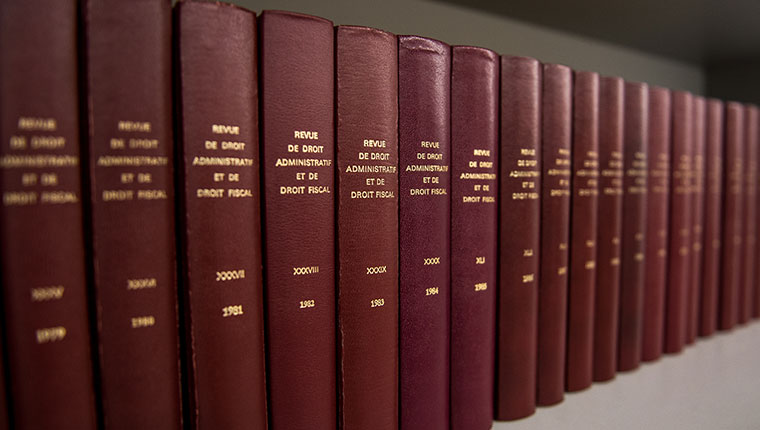 Medical law and civil liability
REISER Avocats benefits from a wide expertise in medical law and civil liability matters.
We offer a wide range of legal services in civil matters. In particular, our team includes lawyers specialised in resolving accidents disputes, whether through negotiations or court proceedings. We provide personalised assistance to our clients from the incident until the matter is finally resolved with the counterparty and insurance companies. Our firm takes all necessary steps to obtain indemnities for losses, whether arising from injuries, death, medical treatment, professional or domestic disability, or moral prejudice. Our network of professional contacts in the insurance market allows us to solve disputes in a speedy and efficient way. 
REISER Avocats represents claimants, defendants and insurers in road traffic accident disputes, construction disputes, and transport (train and airplane) disputes.
Our lawyers also act on behalf of medical professionals, group practices and private clinics. We assist our clients in their legal relationships with patients, health and regulatory authorities and insurance companies. We also assist doctors and patients in proceedings before the supervisory commission for health professions and patients' rights. In addition, our lawyers provide court representation in proceedings initiated by insurers relating to issues of polypharmacy and care oversight.
Our expertise includes :
Representation of large private clinics in court proceedings initiated by patients

Assistance to doctors in financial litigation against health insurance companies

Court representation of engineering firms in construction accident disputes

Court representation of claimants following serious road traffic, train and airplane accidents