White collar crime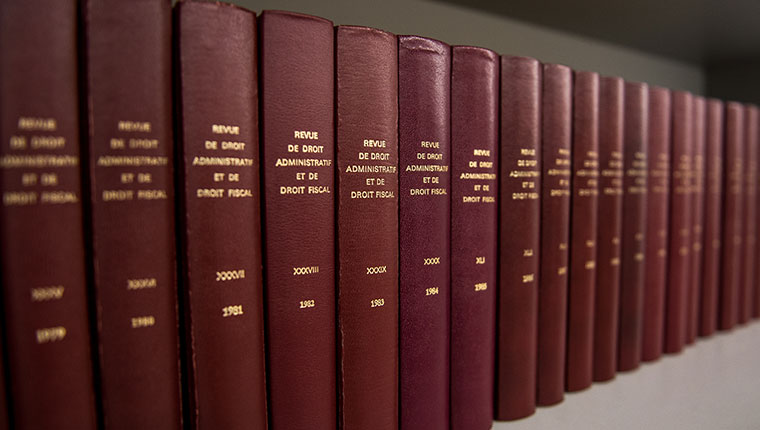 Our firm has extensive experience in white collar crime. We regularly advise businesses and individuals involved in complex criminal proceedings, including transnational proceedings and cases involving requests for international mutual assistance in criminal matters, such as cases raising issues of fraud, corruption, money laundering and cybercrime.
We help our clients in tracing and freezing assets caught in transnational fraud. We enjoy a solid reputation in conducting internal investigations and in assisting clients regarding compliance with regulations on corruption, money laundering and cybercrime.
We have established a strong network of international lawyers specialised in these legal areas with whom we collaborate regularly. 
Our expertise includes:
Representation of insurance companies active in the oil and gas industry in criminal proceedings for breach of fiduciary duties and money laundering.

Assistance with assets recovery to victims of an international embezzlement scheme.

Representation of south-American individuals in criminal proceedings in Switzerland in relation to the Brazilian

Lava jato

scandal.

Representation of the director of a trading company in criminal proceedings involving several banks, where allegations of fraud and breach of trust were made.

Representation of the external administrator of a financial company in civil and criminal proceedings in relation to a system of excessive borrowing to repay old debts.

Representation in criminal proceedings of the senior risk manager of a public banking institution.