A specialised service
In a world in constant change, we attend to a demanding clientele in search for excellence. The specialised skills of our lawyers enable us to deliver first class analysis and ongoing support to achieve your goals.
Personalised advice
We prioritise direct and personalised contact with our clients to better understand their needs. We are experienced and creative. We offer innovative and pragmatic solutions specifically designed to meet your demands. 
Complete availability
We ensure complete availability for our clients by guaranteeing speedy and effective services. Your interests are our priority. We pursue them in full compliance with professional ethics standards.
Comprehensive support
We offer all-round support to our clients, by drawing on the valuable skills and experiences of each member of our team. Having established a reliable network of collaborating law firms abroad, we also ensure the coordination and follow-up of matters with an international component.
A high level of cyber security
Our Firm has obtained the Cyber-safe IT security label, after an in-depth certification process of its organisation and its entire IT infrastructure. This certifies that the Firm meets a high level of IT security and that proactive IT risk management is carried out on a daily basis. A high degree of resilience is also guaranteed thanks to regularly planned and tested recovery process.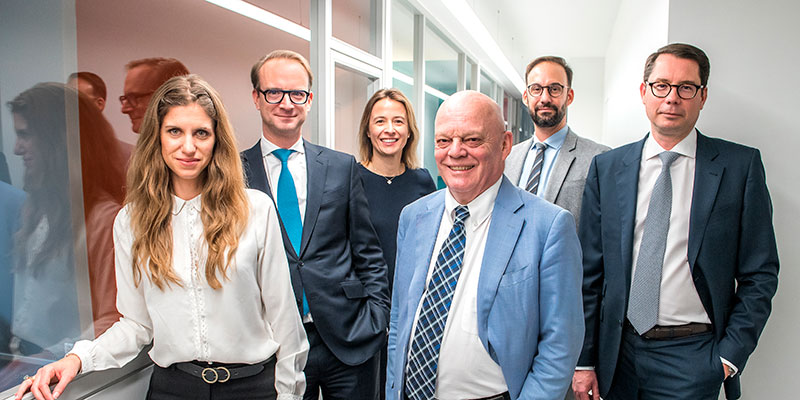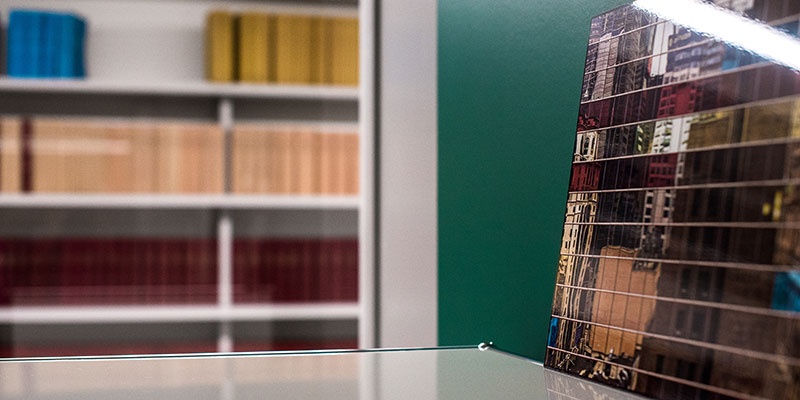 Corporate Law
https://www.reiser.law/en/domaine/corporate-law/
Banking law and financial services
https://www.reiser.law/en/domaine/droit-bancaire-et-financier/
Real estate and Construction law
https://www.reiser.law/en/domaine/real-estate-and-construction-law/
Employment law
https://www.reiser.law/en/domaine/droit-du-travail/
Medical law and civil liability
https://www.reiser.law/en/domaine/responsabilite-civile-et-droit-medical/
White collar crime
https://www.reiser.law/en/domaine/criminalite-economique-2/
Law governing the legal profession
https://www.reiser.law/en/domaine/droit-des-avocats/
Public Markets
https://www.reiser.law/en/domaine/public-markets/