Employment law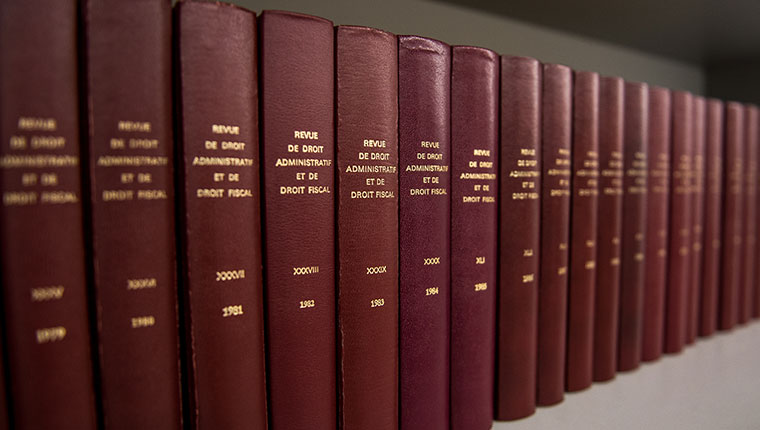 We advise employers and employees in all aspects of their contractual relationships, both in Switzerland and at the international level. We provide specialised advice in relation to the negotiation and drafting of employment contracts and internal policies, staff secondments, transfers of employment contracts, individual and collective dismissal. We also support our clients in all employment-related legal areas, such as immigration (work and residence permits), mergers and acquisitions, competition, social insurances and pensions.
We represent clients both in front of administrative authorities and courts. We also assist them in alternative forms of resolution such as negotiation and mediation when it is appropriate to do so.
Our expertise includes:
Assistance and advice of a foreign company active in video entertainment in Switzerland.

Court representation and assistance to a trading company relating to all legal aspects of their employees' employment contracts.

Assistance to the director of a sport company in enforcing the terms of a contract of employment.

Assistance to the director of a company active in the watch-making industry following the termination of employment relations.