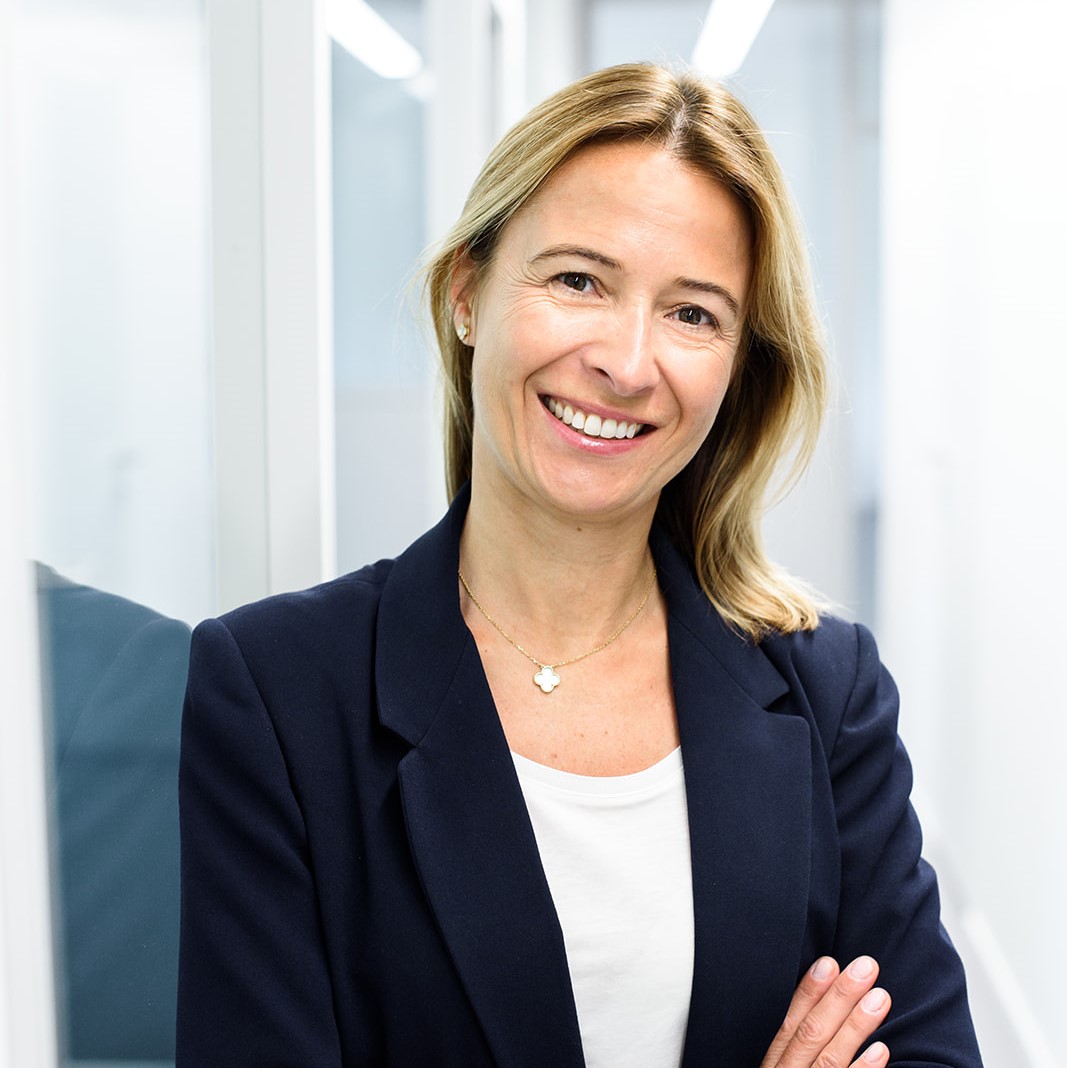 Nathalie Subilia
Partner
+41(0)22 320 42 42
ns@reiser.law
Expertise
Employment law    Corporate law
Languages
French English
Professional Experience
Nathalie Subilia is specialised in Employment law.  Her employment law practice also leads her to deal with issues of Corporate law.
She advises employers and employees in all aspects of employment relationships such as entering and terminating contracts of employment, staff secondments, transfer of employees, transfer of expertise and collective dismissals. She is also active in employment-related fields such as competition, social insurances and pensions.
She analyses all legal aspects of her cases with her clients and develops strategies in tandem with them.
Nathalie Subilia is a co-founder of Reiser Avocats. She has practised at the Geneva Bar during several years within leading Genevan law firms. In addition to her legal practice, she acts as a conciliatory judge at the Geneva employment tribunal. As part of her judicial duties she strives to encourage parties to find transactional settlements.
Nathalie Subilia has been recognised as an accomplished employment lawyer acting both on behalf of employers and employees by Chambers & Partners, the Swiss newspaper 'Le Temps' and the Swiss magazine 'Bilanz'.
---
Education
2011 FSA specialist certification in employment law
2005 Admitted to practice at the Geneva Bar
2002 Master degree in Law, University of Geneva
---
Professional Membership
Vice-president of the Swiss committee of the International Association of Lawyers (UIA)

Member of the Swiss-French Association of Employment Law (AROSDT)

Member of the Geneva Bar Association and the Swiss Federation of Lawyers (SAV/FSA).
---
Conferences
Conference at training courses for Geneva's labour law judges titled "Multiple types of contracts", October 2020
Geneva Business Law Association (AGDA), « Uber : Economie de partage et droit du travail », séminaire sur « les Enjeux juridiques de l'économie de partage à travers quelques exemples pratiques », 28.02.18.
Association of international business lawyers, "Actualités dans le domaine du droit du travail », 29.04.16.
Swiss Fiduciary, Geneva branch « Le droit des sociétés », 10.03.16.