Banking law and financial services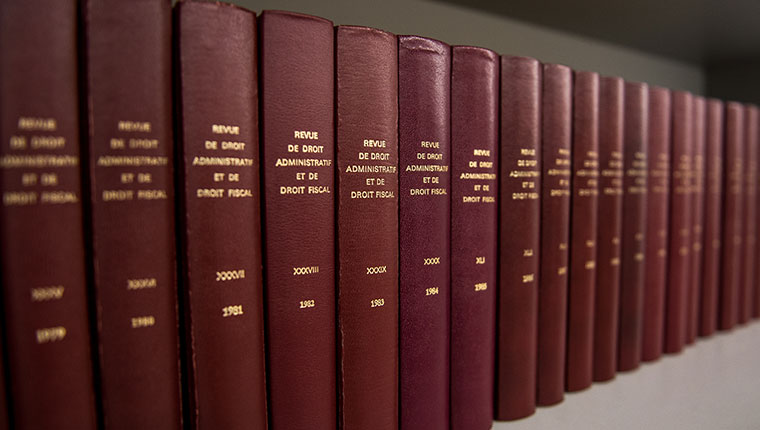 Our firm advises financial institutions of all kinds, including independent wealth managers, in their relationships with their clients, their business partners, supervisory bodies and the Swiss Financial Market Supervisory Authority (FINMA). We help clients to structure their internal organisation to obtain necessary authorisations and to draft contracts specific to their activities.
In addition, our firm provides specialised assistance in the conduct of complex financial services court proceedings. We assist individuals and businesses in relation to assets recovery, in particular in cases involving financial mismanagement, whether of a civil or criminal nature. Having built a strong network of partner law firms abroad, we are able to coordinate and monitor the progress of cases with an international element.
Our expertise includes :
Advice and support to independent wealth managers in their dealings with supervisory authorities, and drafting of documents (discretionary or advisory management mandate, account opening documents, shareholders agreements etc.)

Advice and representation of individuals and banking institutions in civil claims for mismanagement.

Advice and representation of heirs in the recovery of assets in Switzerland and abroad in cases involving several jurisdictions and applicable laws.

Advice and representation in civil actions against senior bank employees.