Public Markets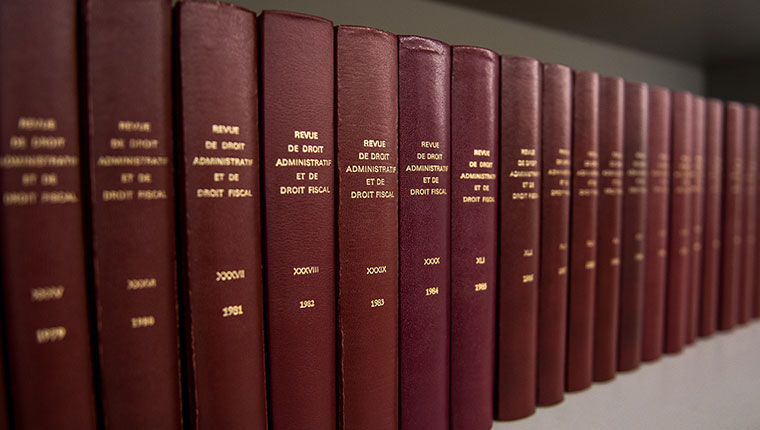 Public markets law is a complex field requiring a thorough understanding of markets, public offerings and available procedures. REISER Avocats includes several specialists active in the public markets field for many years. Our lawyers assist adjudicating authorities and tenderers, both with calls for tenders and with all steps, including required legal steps, following the adjudicating decision.
Our firm also assists market authorities in all steps preceding the opening of a public market as well as those relating to adjudication. We assist parties both with the preparation of public offering, and via representation at court in the event of an appeal.
Our expertise includes :
Court representation of public authorities in disputes involving the construction market.
Appeal on behalf of private firms against calls for tenders and adjudication decisions in disputes involving the construction and service markets.
Preparation of call for tenders and tenders with authorities and tenderers.