Real estate and Construction law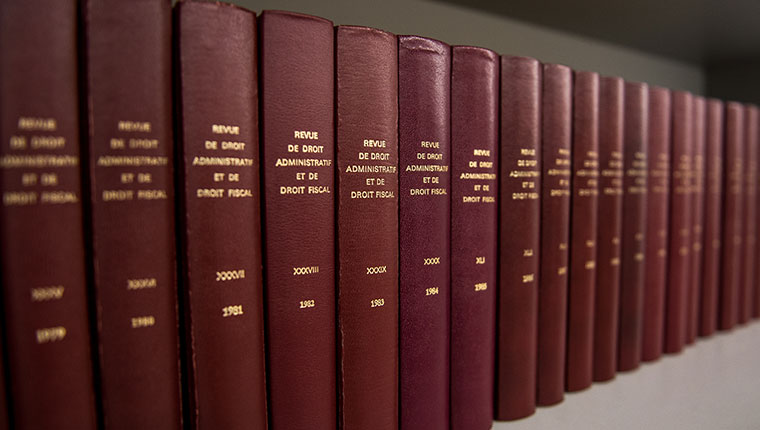 Construction and real estate law is a field that is becoming increasingly complex and highly technical. Opposition and appeal procedures have become almost systematic in the context of a real estate project. REISER Avocats assists its clients in the early stages of projects, for example in structuring the project and in obtaining a building permit, as well as throughout subsequent proceedings, should oppositions be filed Its lawyers advise clients and defend their interests before the judicial, arbitral, and administrative authorities in French-speaking Switzerland and at the federal level. Our office also intervenes to resolve all legal difficulties encountered both by owners and by real estate professionals, as well as to advise buyers and sellers throughout a real estate transaction.
Lawyers in real estate law
REISER Avocats advises a clientele composed of real estate developers, architects, engineers, general construction companies, public entities as well as institutional and private owners.
Construction Lawyers
Our expertise ranges from initial advice on the development of a real estate project to the management of legal problems arising after delivery of the work, including the organisation of consortiums, the drafting of contractual documentation, the negotiation of contracts with the various trades, the management of the real estate project, etc.
In this field, we also have specific skills in administrative procedures such as the planning and monitoring of land use planning procedures, the problems of acquisition authorisations for foreign persons, obtaining building permits, and managing any appeals in these areas.
We also regularly represent our clients before the civil courts in the event of proceedings related to statutory mortgages, construction defects, or disputes between property owners.
In addition, our firm has extensive experience in advising private and institutional landlords in their relations with tenants and in representing them in court, both for commercial and residential properties.
Our expertise in real estate and construction law
Public construction law
– Land use planning (planning, zoning, dezoning)
– Building police (building permits)
– Secondary residence law (Lex Weber)
– Environmental law, protection of heritage and nature
– Polluted sites
Private construction law
– General or total contractor contracts
– Architectural and engineering contracts
– Defects in the work
– Legal hypothecs of craftsmen and contractors
– Construction insurance
Real estate law
– Real rights and land law
– Easements
– PPE
– Rural and agrarian land law
– Neighbourhood law and rural and land law
– Right of emption and pre-emption
– Expropriations
Real estate sales law
– Acquisition of real estate by foreigners in Switzerland (Lex Koller)
– Real estate brokerage
– Real estate sales
– Notary law
– Real estate taxation
Lease law
– Rental lease
– Farm lease
– Farm lease
Some examples of cases
– Representation before the civil courts in proceedings related to legal mortgages, construction defects, or disputes between property owners.
– Legal proceedings concerning construction defects.
– Assistance to developers in the realization of a construction project, from the perspective of private law (contracts) and administrative law (building permits).
– Advice to accompany real estate transactions by non-residents in Switzerland
– Creation and management of a real estate fund, creation of a joint venture in the real estate sector.