Real estate and Construction law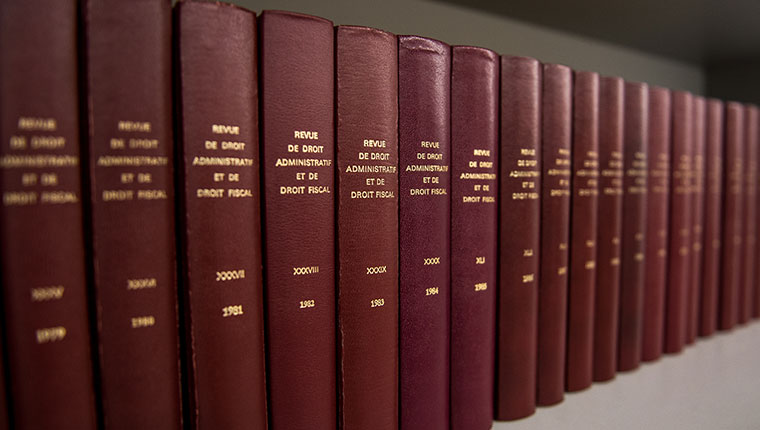 Our clientele includes property developers, architects, engineers, construction companies, public entities as well as private and public land owners. Reiser Avocats provide specialised assistance to these clients in relation to all legal aspects of real estate and construction.
Our services in this field cover the following: initial advice regarding the design and conduct of a real estate project, dealing with legal issues arising after the completion of a project, organising consortiums, as well as drafting and negotiating contracts with various professional groups.
In addition, we also offer specific expertise regarding administrative steps such as planning and monitoring the progress of planning proceedings, dealing with purchase authorisations for individuals abroad, obtaining planning permissions and dealing with any potential appeals in these fields.
We regularly represent clients in civil proceedings relating to compulsory charges on real estate for the benefit of construction professionals, construction defects and disputes between real estate owners. We also have a wealth of experience in advising and representing private and public property owners regarding their legal relationships with their tenants, both in relation to commercial and residential premises.