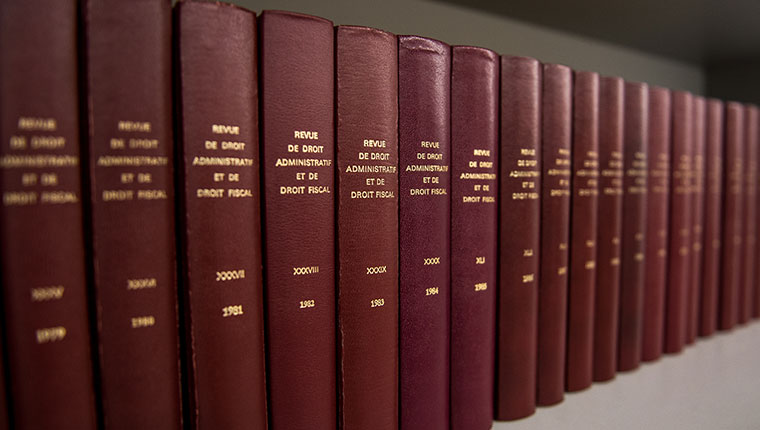 REISER Avocats provides global, in-depth expertise in Swiss corporate law.
We act for start-ups, corporate foundations, small to medium size businesses and listed companies. We support shareholders, directors, future corporate buyers and businesses themselves in all legal aspects of their activities, including setting up a business, transferring or selling it, and all day-to-day legal challenges.
Being entrepreneurs ourselves, we advise clients on the most appropriate legal and financial structure for their business in order to achieve their goals and promote their proposed activities. We also ensure that all legal formalities are complied with to facilitate the smooth functioning and optimal organisation of our clients' businesses. Our expertise extends to corporate governance, re-organisation, re-structuring and financing. It also covers issues of legal responsibility for members of the board and supervisory bodies.
In addition, REISER Avocats offers the necessary skills and resources to deal with all legal aspects of corporate mergers, spin-offs and acquisitions. Our lawyers specialised in this area assist clients to enable them to achieve their goals, including by undertaking due diligence and by ensuring favourable fiscal outcomes. Our structure allows us to provide services meeting the highest international standards at competitive rates.
In the past, our clients have resorted to our services in relation to fusions and acquisitions in various fields, including the food industry, the airline industry, the health industry, real estate and the press. Our firm has also structured transactions on behalf of financial institutions, oil companies, telecommunications companies and hotels.